Sidebar Menu
Veterans Transition to Education (VTE)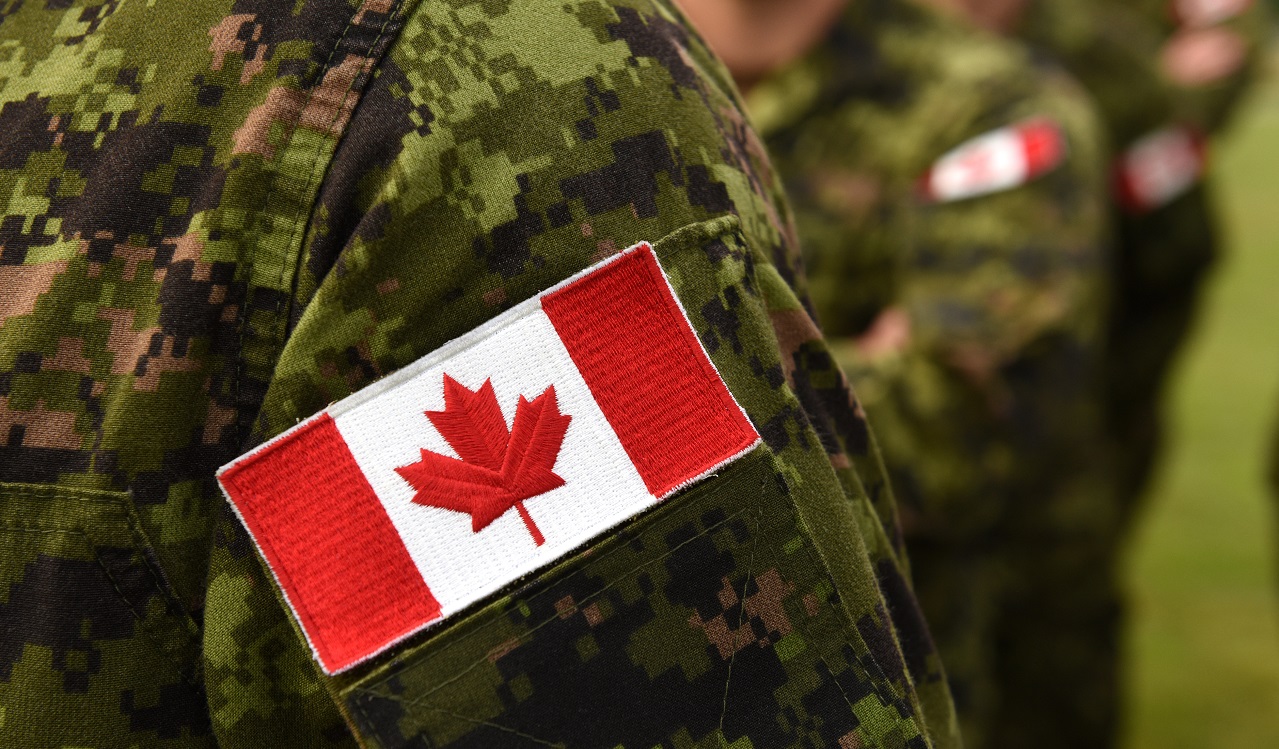 Are you a veteran or active member of the Canadian Armed Forces and looking to further your career goals?
We are here to work with you to create new employment opportunities through an educational pathway designed specifically for you.
The Veterans Transition to Education (VTE) support program is here to help you realize your future.
Whether you need academic upgrading to support your post-military career or further your qualifications while in the service, we can provide academic and non-academic support specifically designed to help you realize your goals.
The Chang School of Continuing Education at Toronto Metropolitan recognizes your invaluable contributions and the unique culture associated with military service. We are also committed to helping you overcome the many challenges faced by past and present soldiers in navigating civilian institutions.
We understand the importance of education in building careers in both the military and civilian life: this shapes our goal to provide accessibility and flexibility in post-secondary education. We are a community-focused institution that prides itself on inclusionary access to education. Situated near Moss Park Armoury, The Chang School would like to help guide you through your educational options.
---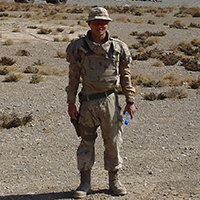 "The Chang School's Veterans Transition to Education program at Toronto Metropolitan University has made my transition to post-secondary life as smooth as possible. As someone who joined the military directly after high school, I had never attended a post-secondary institution. The VTE program ultimately helped me navigate a drastically unfamiliar environment and has provided me with the confidence to step inside a classroom."
Martin Sung
---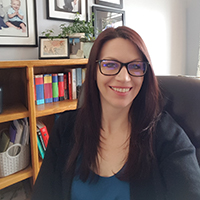 "As a mature commuter student and a parent, returning to school was a significant undertaking. Being a part of The Chang School's VTE program and having a group of peers who could understand my lived experience was very motivating. I knew I wasn't alone."
Melanie Zukowski
---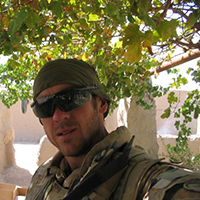 "Making the decision to go back to school was daunting, to say the least. The Chang School's VTE program gave me the tools to kick-start my academic goals and – paired with my experiences in the CAF – helped me realize that post-secondary education was not out of reach."
Ryan Hawkyard
---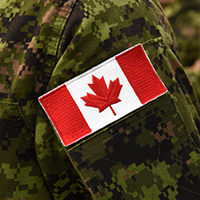 "I found the Transition Foundations Program to be a great program. The staff have helped guide me through the university system. The program has been a beneficial change going from a regimented organization to transferring into the civilian world. The classes provided sufficient challenges, however, there are many academic and social resources to support my learning at a post-secondary level."
Sgt (Ret'd) David Hensman CD
About the Program
The VTE program provides one-on-one academic and non-academic assistance to past and presently serving, military personnel.
We provide access to all applicable support programs within Toronto Metropolitan University and will work with you to help you achieve your goals.
Flexibility in Education
Part-time courses and certificates
Distance education (via online classes)
Full-time enrolment
Flexibility while deployed
Funding Assistance
We will work with you to obtain funding from:
Veterans Affairs Canada (Education and Training Benefit)
The Royal Canadian Legion bursary programs (The Poppy Fund)
Toronto Metropolitan University scholarships and bursaries
The G. Raymond Chang School of Continuing Education bursaries
SISIP Financial Services (Military Social Income Security Insurance Plan)
VOC Rehab agencies
Academic Upgrades
We have several avenues to recognize previous experience including the possibility of waiving prerequisites for advanced certificates or waiving introductory courses in certificate programs. Transfer crediting and challenge credits are also available for select courses.
Even without a high school diploma our transitional year program (Transition Foundations Program) allows mature learners, upon completion, to be eligible to apply to undergraduate programs at Toronto Metropolitan University. This program can prepare and propel you into a university education without the need of a General Education Development (GED) or previous certificate.
Certificate to Degree
The Chang School is dedicated to providing alternative pathways to education for those individuals who do not have the traditional prerequisites for post-secondary education. We offer certificates that may ladder into degrees.
Non-Academic Issues
We understand that all aspects of your life must be healthy and supported to give you the best chances of success. We can provide you with assistance and referrals relating to mental and physical health, housing, addictions, and the navigation of civilian environments, through our peer-to-peer advising and group meetings.
Here, you will learn to disarm the "absolutes" associated with military thinking and adopt coping strategies aimed at making your transition a positive and exciting pathway. Additionally, VTE can work with you in accessing supports through Veterans Affairs Canada, SISOP, or your Personnel Selection Officer, to ensure that nothing will stand between you and your education.
Coordinator/Advisor

Canadian Armed Forces veteran, Chris Munro, 1PPCLI, 2 CDO, is a registered social worker who has done research through Toronto Metropolitan University on the psychological stressors associated with post-military transitions to civilian life. His experiences with both the military and his own transition provide him with insight into the challenges faced by soldiers and former soldiers, as they navigate their educational options in a civilian environment.
Standard Operating Procedures
Initial contact will be with the veteran transition advisor (VTA), who will discuss your academic needs. Any non-academic supports will be discussed and referred at this time.
Prospective students will then have their previous academic qualifications assessed by the VTA to assist with the development of an academic plan that is tailored to meet the specific needs of the prospective student.
Your VTA will support you during all phases of your entrance and study period in academic upgrades, undergraduate and graduate programs, or certificates.
Get Started Today!
Come and speak with us and we will help you get started.
Contact us through vte@ryerson.ca or 416-979-5000, ext. 554092.
Free Online Information Session
If you are interested in the Veterans Transition to Education (VTE) program, please join us for a free online information session. This session will provide program details, certificate options, degree options, information on student eligibility criteria, and the intake process.
Upcoming information sessions TBA