What would you like to explore?
Frequently Asked Questions
How do I register/enrol for a course in Programs for 50+?
We offer courses in the following subject areas: Health & Wellness, Music, the Caring Clown Program, as well as the ACT II STUDIO. To register, click on the individual course code and name and if the course is available, click "add to cart".
If you are prompted for two-factor authentication as part of the enrollment process, you will need to download the free Google Authenticator App onto your smartphone and then watch this video tutorial on how to set up this security feature.
How do I register for an event for Programs for 50+?
Visit our Events page for registration information.
Can I register for LIFE Institute courses through Programs for 50+?
The LIFE Institute is a partnership with The Chang School of Continuing Education at Toronto Metropolitan University. To learn about their courses and how to register please visit their website. The LIFE Institute requires members to pay a membership fee of $80/year. For further questions, contact LIFE Institute at info@thelifeinstitute.ca or by phone at 647-370-6572 x556989.
What is the difference between ACT II STUDIO and act2studioWORKS?
act2studioWORKS is a non-profit theatre organization which offers extended programming to students enrolled in ACT II STUDIO courses (offered through The Chang School Programs for 50+). WORKS provides many opportunities for students to practise and hone newly acquired skills: performances; a playwriting circle, playreading workshops and new plays festival; directing showcases and much more. An annual membership fee of $70 is required to join. For more information, visit act2studio.ca
How much do courses cost?
Each course is individually priced. Please check the individual course page for the course fee.
Where and when do courses take place?
Locations, as well as dates and timing for each course are advertised alongside the course information.
Are there any volunteer opportunities with Programs for 50+?
Yes! There are numerous ways to volunteer with Programs for 50+.
Join our Conversational Connections program which matches international, exchange, and first-generation Toronto Metropolitan students with older adult volunteers. Or help out with our special events, such as the 50+ Festival, Lecture Series, or Concert Series. Or participate in research initiatives taking part through the university.
How do I receive a refund for a canceled course?
Refunds for canceled courses will be processed automatically. Depending on how you made your original payment, either a refund cheque will be mailed within 15 days or the refund will be issued to your credit card.
Who do I contact to learn more about your offerings?
Contact us by email or phone to learn more about Programs for 50+:
Email: programsfor50plus@ryerson.ca
Phone: 416-979-5103
Want to learn more?
Receive information about Programs for 50+ courses, events, volunteer opportunities, and more!
Join our mailing list
Testimonials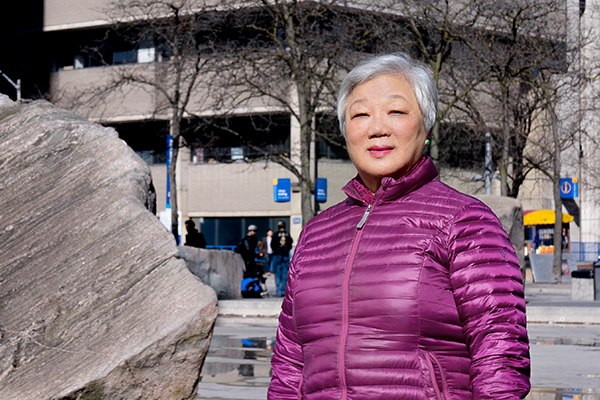 The more I think about it, the more I love it. At first I was nervous and couldn't read notes, but I like challenges and there was no pressure from the wonderful, encouraging instructor. I can't ask for more.
– Jeany Chan
CSMU 100 - Singing Level I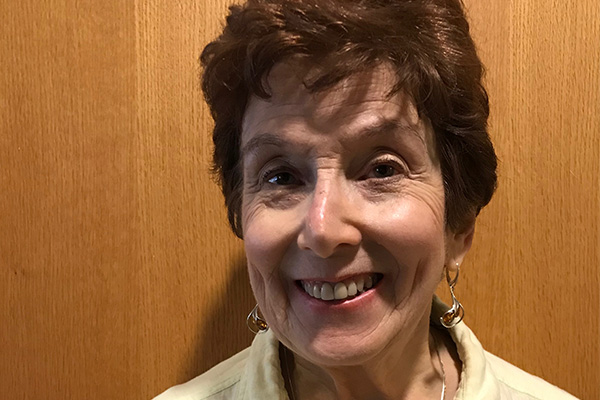 The greatest gift I gave myself was the Caring Clown Program. It enabled me to give back to my community and enriched my life with new skills, wonderful friends, and pure joy.
– Linda Rothman
Caring Clown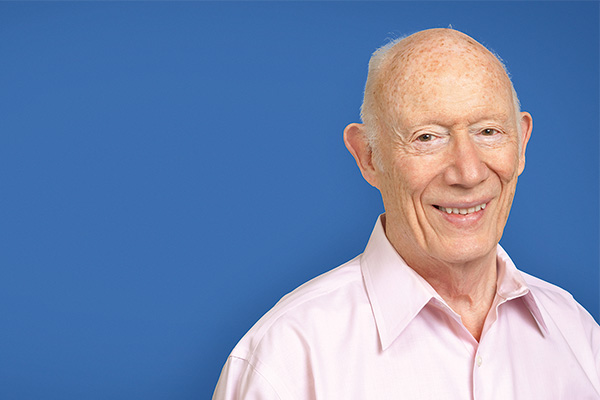 After taking some courses and acting in some plays, I was approached by a professional actor who lined me up with his agent. Now I do commercials, television, and movies. It's a whole new beginning!
– Jock McLeod
ACT II STUDIO