Sidebar Menu
Events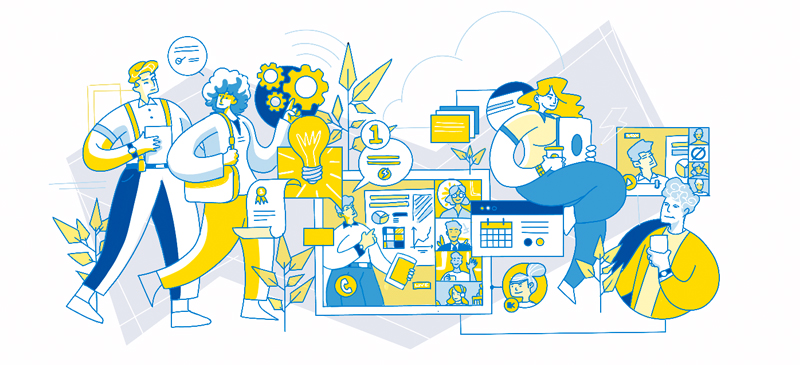 Our events are designed to help career-focused learners like yourself stand out in your field. Whether you're interested in learning more about one of our programs, developing your skills with one of our educational workshops, or hearing about industry trends and news from a panel of experts, we've got you covered!
all events listed below are FREE admission
all times are in Eastern Daylight Time (EDT) unless stated otherwise
---
Information Sessions
Our online information sessions are designed to help you make informed decisions about your program of choice. In these online sessions, you will:
Find out how the certificate can help you achieve your career goals
Discover the most popular and emerging roles and trends in this industry
Learn about career paths the certificate could lead to
Hear from current students or employers working in the field
Have the opportunity to get your questions answered by the academic coordinator
Academic Advising Virtual Drop-in Sessions
Date: Thursdays
Time: 12:00 p.m. - 1:00 p.m.
RSVP
Spanning the Gaps Online Information Sessions
(Bridging Program to Post-Secondary Education)
Date: Monthly Series
Time: 4:00 p.m. - 5:00 p.m.
RSVP
---
Programs for 50+
Programs for 50+ and Community Engagement offer unique non-credit programs to stimulate your personal enrichment, self-actualization, and a continuing connection to society through a community of like-minded people.
Check out their free virtual events!
---
Brampton Non-Profit & Charitable Sector Development Learning Series
The Chang School is pleased to partner with the City of Brampton on a series of free online seminars supporting the development and growth of the non-profit and charitable sectors in Brampton.
Check out the free virtual events.