Sidebar Menu
Events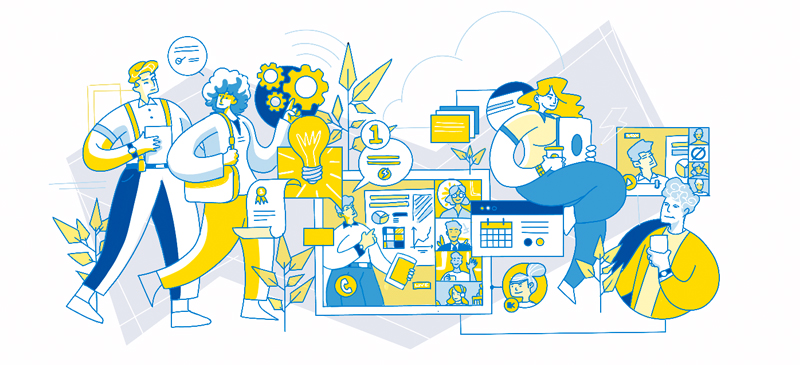 Our free events are designed to help career-focused learners like you stand out in your field. Whether you're interested in learning more about one of our certificate programs, looking to develop your skills with an educational workshop, or want to connect with peers and build your industry network, we've got you covered!
Please note: all times are in Eastern Time unless stated otherwise.
More event listings for Fall 2023 will be posted soon!
Check back in mid-August for dates and more information.
---
Programs for 50+
Programs for 50+ and Community Engagement offer unique non-credit programs to stimulate your personal enrichment, self-actualization, and a continuing connection to society through a community of like-minded people.
Check out their free virtual events!
---
Toronto Metropolitan University School of Medicine
Ongoing consultation and engagement are a core component of the School of Medicine proposal planning and development process. There are different ways for you to be involved in the planning process this fall. Find out more here.