Meet the right people
When it comes to your career, having the right people behind you can mean the difference between feeling stuck and feeling fulfilled. The right people know how to listen. They ask the right questions. They anticipate your needs. They teach you and they inspire you. They advise you on the best path forward. And they support you each and every step of the way.
We promise to be those people for you.

Here are just a few of our team members who will help you along the way.
Your Academic Advisors
They'll help you choose the right course or program, put you on the right path to a promotion—or admission to a degree program, if that's what you've set your sights on—and answer any questions you have about enrolling.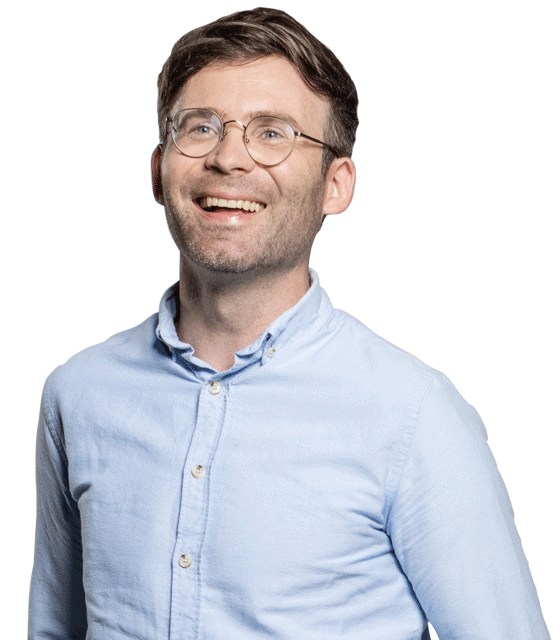 Your Expert Instructors
Because your instructors are leaders in their industries, they'll share their practical knowledge with you so that you're better equipped to apply what you learn. They can also connect you with key industry professionals to help you get your foot in the door.
Your Career Advisors
They live to see you land your ideal role, and they'll help you do just that by sharing tips on how to improve your resume, strategies for your job search, advice on how to ace an interview, and so much more.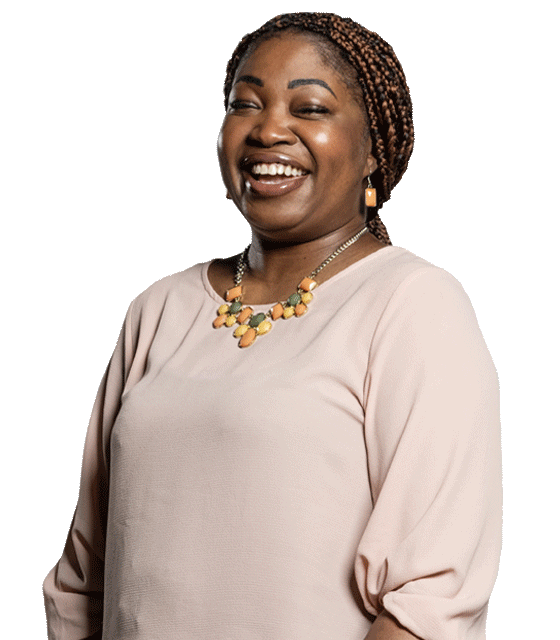 Let's watch a funny video