Accounting Certificate Series
The accounting field has favourable employment prospects across a wide range of industry sectors in all geographic locations in Canada. After taking the level four certificate, learners can apply for jobs like bookkeeper, accounting technician, accounting clerk, staff accountant, junior accounting analyst, accounting analyst, tax specialist, internal or external auditor.
Salaries are rewarding with a mean real-time annual salary of $59,000 for jobs requiring accounting skills and $66,00 for accountants.* (Note: the mean is derived from a wide salary range where jobs paying over $75,000 are available.)
The certificate series is fully online, so you can fit learning into your busy schedule. As a Chang School student, you will have access to support from advisors, staff, instructors, and classmates to help you move towards your goal and build out your professional network.
Admission Criteria
Recommended:
Ontario Secondary School Diploma (OSSD) or equivalent

With 6 Grade 12 U or M credits
OR
If you are an undergraduate student, you should be aware of possible certificate restrictions. Check Curriculum Advising for complete details.
Professional Designations and Accreditation
Curriculum Structure Overview of the Four certificates in Accounting
Level 1: Certificate in Foundations for Accounting (4 courses)
Level 2: Certificate in Intermediate Accounting I (4 courses)
Level 3: Certificate in Intermediate Accounting II (5 courses)
Level 4: Certificate in Advanced Accounting (6 courses)
*CACC696 - Accounting Information Systems will be available in 2023-24.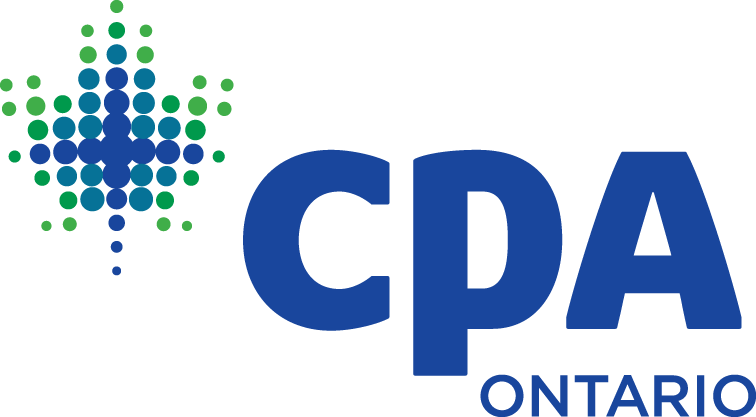 The courses in the Accounting Series Certificates qualify as preparatory courses for the CPA PEP program. For a full list of our accounting courses, their respective CPA preparatory course equivalencies, the minimum grade you must achieve for consideration into the CPA PEP, please refer to the CPA course equivalency chart.
Contact Us
Questions? Contact Client Services.
Email: ce@torontomu.ca