Chang School Wrapped: 2022 in Review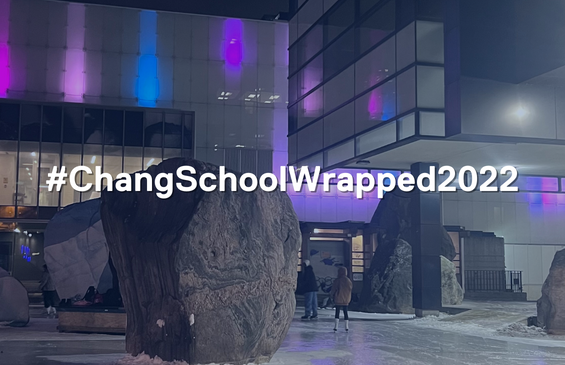 December 19, 2022
We've put together highlights of the past year at The Chang School for you in this inaugural "Chang School Wrapped: 2022 in Review". Whether you're a current learner, are thinking about enrolling in a course or registering for a certificate, or just want to find out more about our offerings, we hope you enjoy looking back on the bright spots of 2022 as we head into the New Year.
As former Chang School Psychology Academic Coordinator Brian Rabinowicz put it: "Psychology is often an area that people are interested in – even if they've only just heard about it." The proof would certainly be in our website search results, with CPSY 102 - Introduction to Psychology I coming out on top.
Brian also pointed out that the Certificate in Psychology can lead to further study and careers like child and youth worker, community worker, gerontologist, and social worker.
With the need for a foundation in analytics growing as employers increasingly look for people who can make data-based decisions, it's no wonder that the Certificate in Data Analytics, Big Data, and Predictive Analytics, was the most viewed on The Chang School website this year.
A Fast Track Option has also recently been added and will be available for Spring/Summer 2023. CKME 995 - Data Analytics Fast Track enables learners to complete five certificate courses (instead of six) in three months followed by the additional capstone course in the term of their choosing to complete the certificate.
While publishing remains a notoriously difficult industry to break into, the Certificate in Publishing offers learners access to industry professionals, industry knowledge, and job opportunities. Earlier this year, we held a panel discussion with Meg Taylor, Academic Coordinator, Publishing, as well as with publishing professionals from notable companies like Harlequin, Indigo Books, and Kids Can Press. Anna Sullivan, Marketing Coordinator at Harlequin, is also a graduate of the publishing certificate and was featured in this recent video.
The panel touched on topics from the most popular and emerging roles and trends in the industry to career paths to skills required to succeed in the industry.
Check out the full panel discussion below:
With healthcare making the headlines on an almost daily basis this year, one of the key issues was the serious shortage of healthcare workers. Given that the gap in the workforce can't be filled without the assistance of professionals trained outside of Canada, programs like the Internationally Trained Healthcare Professionals (ITHP) bridging program are helping address this shortfall.
In the "Tackling the Healthcare Workers Shortage" article, Dr. Pria Nippak, Academic Coordinator, Health Services Management, points out programs like ITHP are needed to fill the skills gap. "They allow for viable access to identified healthcare professionals to immediately tap into some of the opportunities for them that have been created by the province in an effort to fill the growing gap in health professionals."
Social Media Highlights
Most Followed Channel:
LinkedIn was our most popular channel, with prospective and current Chang School learners looking to network and meet the right people.
Most Engaging Topics
The value of continuous education was a trending topic on our social media channels.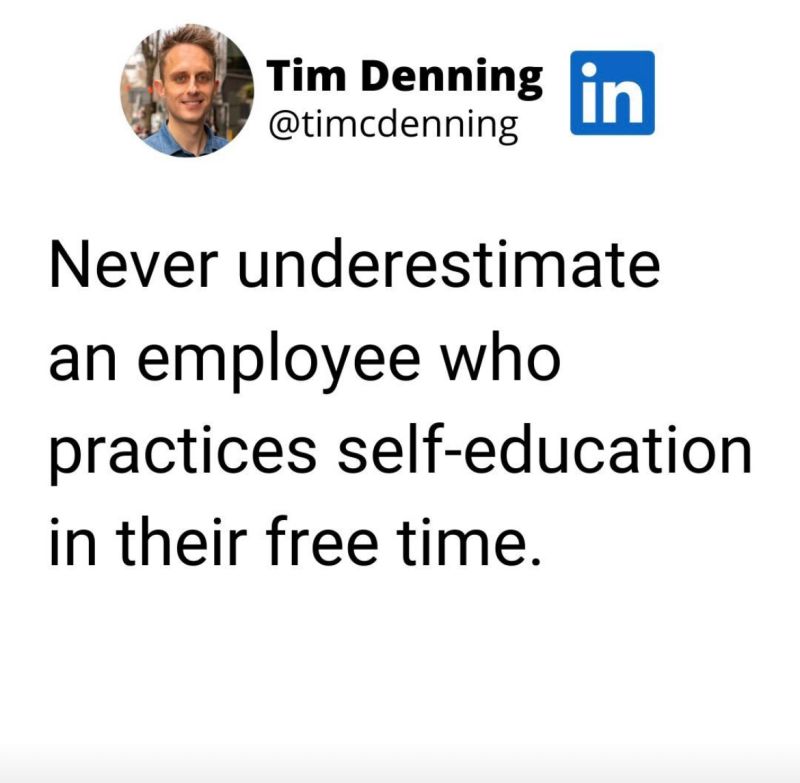 Posts about financial and community barriers to post-secondary education also sparked discussion: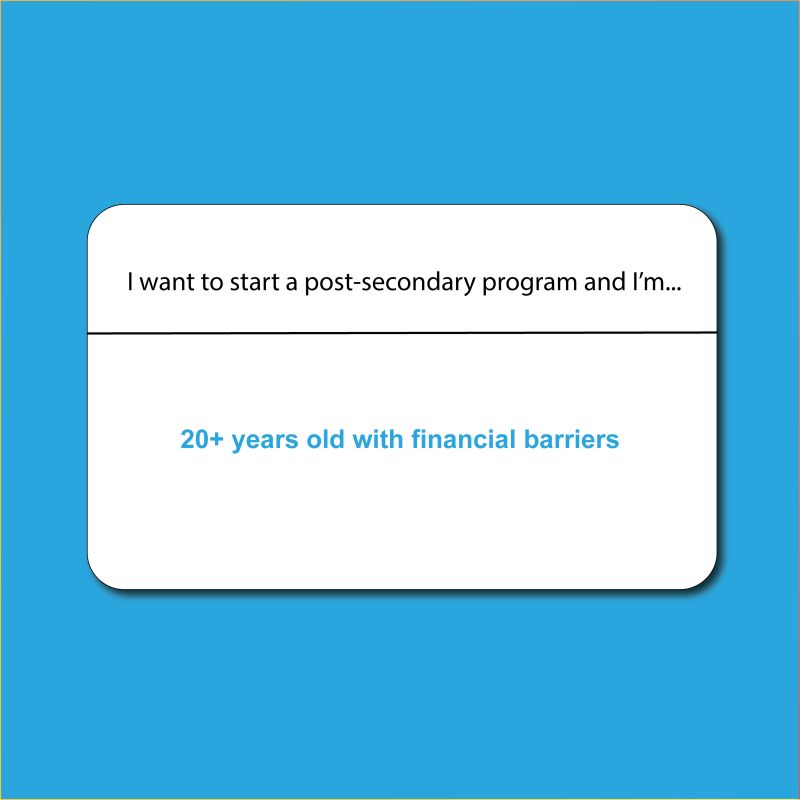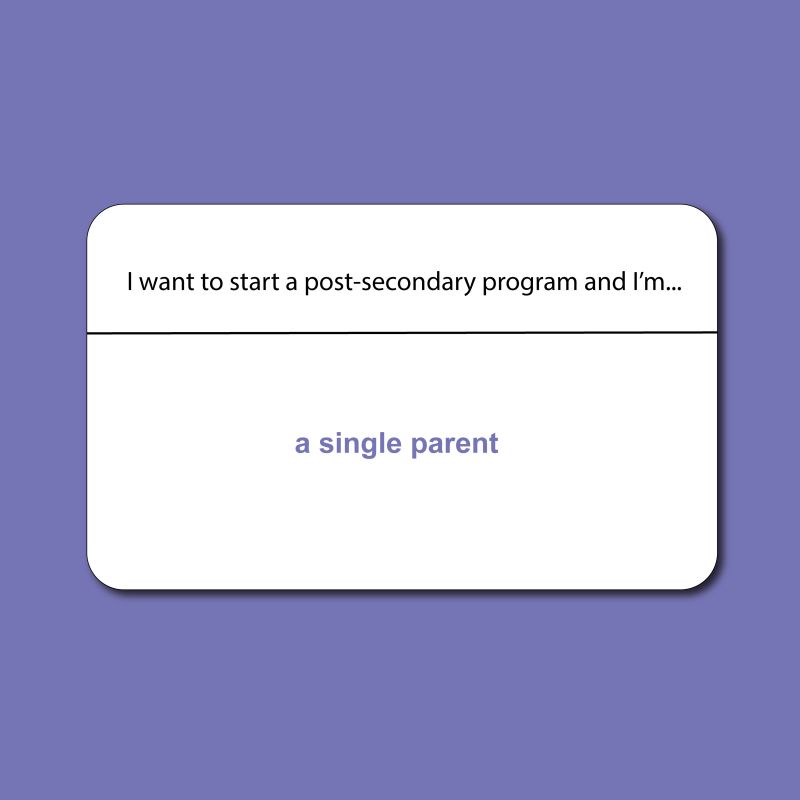 Most Popular Meme:
This meme was the most popular on our Instagram channel, showcasing the value of a credential from The Chang School when going for a new job or a promotion.
That's a wrap for 2022! We hope you enjoyed looking back on highlights from this year. Happy Holidays and we'll see you in the New Year.