Business Management Studies with a Career-Focused Specialization in Project Management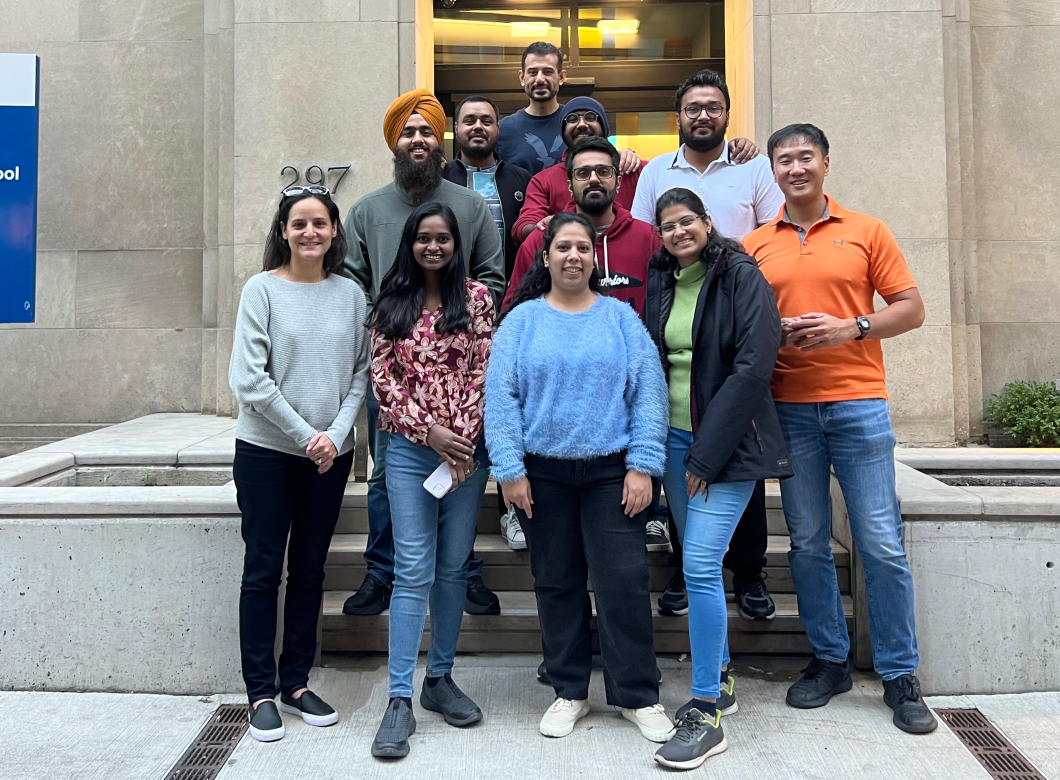 A business management certificate not only gives you a solid foundation to set you up for a career in business, it also provides a pathway to a secure and rewarding career. This full-time, in-person, two-year program will give you business management fundamentals as well as a specialization in project management.
As an international student, you will be able to earn a Canadian university-level certificate and grow your professional network in Toronto with this transformative program.
Credential: Certificate in Business Management and a Certificate in Project Management
Program Length: Four semesters/two years (Full-Time)
Fall 2023 Start Date: September 5, 2023 (Applications closed)
Winter 2024 Start Date: January 15, 2024 (Accepting applications)
Location: Toronto Metropolitan University campus
Delivery Options: Classroom
The application for Winter 2024 will remain open as long as space permits. However, study permit processing time may vary from country to country, and you may need to defer to a later term if your study permit is not approved in time. All acceptance letters will contain Toronto Metropolitan University's Designated Learning Institution number (O19395677651).
Industry and Careers
Project managers and business professionals are in high demand and those skills are pivotal to many industries such as:
Construction
Education
Energy
Finance
Government/not-for-profit
Healthcare
Manufacturing
Technology/IT/software
Who Should Take This Certificate?
International students with an undergraduate degree or equivalent from a recognized post-secondary institution are strongly preferred. For more information, see "Academic Criteria" below.
What Will You Learn?
The business management courses in the first year cover generalized areas of study to set you up for a career in business, including accounting, marketing, information systems, human resources, and more.
Expanding on the foundation built in the first year, you will gain skills, knowledge, and tools required to be a successful project manager.
The project management courses meet the Project Management Institute's educational requirements and will prepare you for the Certified Associate in Project Management (CAPM)® Exam and Certification.
Academic Criteria
An undergraduate degree or equivalent from a recognized post-secondary institution is strongly preferred. An applicant's complete academic record, including secondary school as well as all post-secondary studies (e.g. college, university, or other post-secondary institutions) will be reviewed and considered as part of the competitive selection process.
In alignment with university English Language Requirements, international student applicants must provide evidence of achieving a minimum of a 6.5 Academic IELTS or equivalent. Exemptions may apply for students who have completed programs where the primary language of instruction is English.
Program Structure
These are the courses that you will be taking when you are registered in the Business Management Studies With a Career-Focused Specialization in Project Management program.
Business Management
Semester 1
Semester 2
CACC 100 Introductory Financial Accounting
CECN 104 Introductory Microeconomics
CGMS 200 Introduction to Global Management
CLAW 122 Business Law
CQMS 110 Applied Mathematics for Business
CMHR 523 Human Resources Management
CITM 102 Business Information Systems I
CMKT 100 Principles of Marketing
Project Management
| Semester 1 | Semester 2 |
| --- | --- |
| CTEC210 Fundamentals of Project Management | CKPM203 Planning and Scheduling |
| CCMN114 Short Management Reports | CKPM209 Project Risk and Quality Management |
| CKPM217 Agile Project Management | CKPM211 Leadership in Project Management |
| CMHR405 Organizational Behaviour | CKPM212 Project Cost and Procurement Management |
In addition to the above courses, The Chang School will provide skills-based workshops in leadership and career development on topics such as teamwork, conflict resolution, intercultural competency, and resume and interview skills.
The International Students Program does not accept transfer credits. Students are required to take the complete course schedule outlined above.
Fees
| | | |
| --- | --- | --- |
| Fee Description | Balance Due | Fee Amount |
| Non-refundable application fee | Upon application | $155 |
| Tuition deposit | Upon acceptance | $2,350 |
| Year 1 balance | 60 days before first semester start date | $16,000 |
| Total Year 1 | | $18,505 |
| Year 2 balance - 1st installment | 60 days before third semester start date | $9,175 |
| Year 2 balance - 2nd installment | 60 days before fourth semester start date | $9,175 |
| Total Year 2 | | $18,350 |
All amounts are expressed in Canadian dollars (CAD).
In addition to the tuition and fees above, students in this program are required to purchase UHIP health insurance, which is currently $756 per year. All international students studying in Ontario with a valid study permit are required to be enrolled in UHIP.
REFUNDS
Tuition payments are eligible for a full refund minus the application fee if requested five (5) business days prior to the program start date due to study permit denial.
For all other reasons, students are eligible for a full refund minus the application fee and tuition deposit, five (5) business days prior to the program start date. After the start of the first year of the program, no refunds will be provided. It may take up to 30 days to receive your refund.
Currency rates fluctuate regularly. The amount of your refund may differ from the original amount paid based on the rate of exchange on the date of the transaction.
Refunds will be paid to your financial intermediary institution according to International Payments. For example, if you used WU GlobalPay for Students when you sent us the money, we will refund the money back to WU GlobalPay for Students. The financial intermediary institution may charge you a service fee to receive money.
You will need to contact the financial intermediary institution directly once we refund the money and learn from them how soon they would be able to release the money back to you. You will receive an email to your TMU university address with the directions to initiate the refund once we receive your refund request. You need to log into the my.torontomu portal to access your university Gmail account. If you need help to reset your password, please contact Computing and Communications Services (CCS).
For further information or to request a refund please contact iapps@torontomu.ca.
Contact Us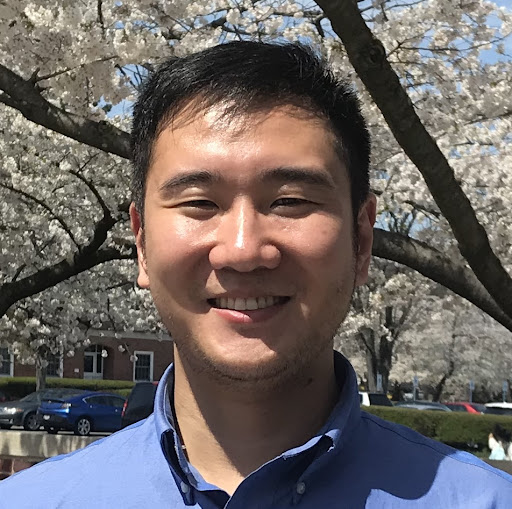 Questions? Contact Sui Chen, Manager, International Student Recruitment, Admissions and Engagement at iapps@torontomu.ca