Upon completion of all four certificates, you will be able to apply for the CPA Professional Education Program (CPA PEP). After completing the PEP, you will be able to write the three-day Common Final Examination (CFE) exam.
The certificate series is fully online, so you can fit learning into your busy schedule. As a Chang School learner, you will have access to support from advisors, staff, instructors, and classmates to help you move towards your goal and build out your professional network.
Industry and Careers
This certificate can lead to career paths in roles such as:
Accounting assistant
Accounting clerk
Accounting receivable or payable clerk
Accounting technician
Bookkeeper
Budget analyst
Business or credit analyst
Fund accountant
Payroll officer
Property accountant
Who Should Take This Certificate?
College or university graduates of non-accounting fields who want to pursue the Chartered Professional Accountant (CPA) designation
Newcomers to Canada who are seeking a Canadian university credential in accounting and finance to build their resume and help secure a job
Business owners or managers who want to enhance their accounting acumen
Working professionals with the goal of pivoting their career into accounting or finance
What Will You Learn?
After completing this certificate, you will have:
Technical and enabling competencies required by CPAs, such as management accounting, finance, other general business topics and data analytics and information systems
3 courses accredited by the CPA that count towards the PEP prerequisite
A foundation in financial and managerial competence and business confidence in relevant practice areas
Certificate Requirements
4 required courses
Cumulative grade point average (GPA) 1.67+
Page
Admission Criteria
Completion of Level 1 in the Accounting Certificate Series.
Recommended:
Ontario Secondary School Diploma (OSSD) or equivalent

With 6 Grade 12 U or M credits
OR
If you are an undergraduate student, you should be aware of possible certificate restrictions. Check Curriculum Advising for complete details.
Professional Designations and Accreditation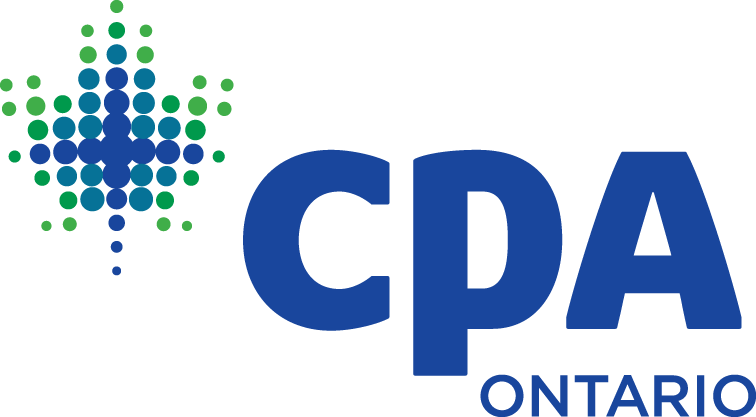 The courses in the Certificate in Foundations for Accounting qualify as preparatory courses for the CPA PEP program. Learn more.
Awards and Financial Aid
Page
Page
Contact Us
Page