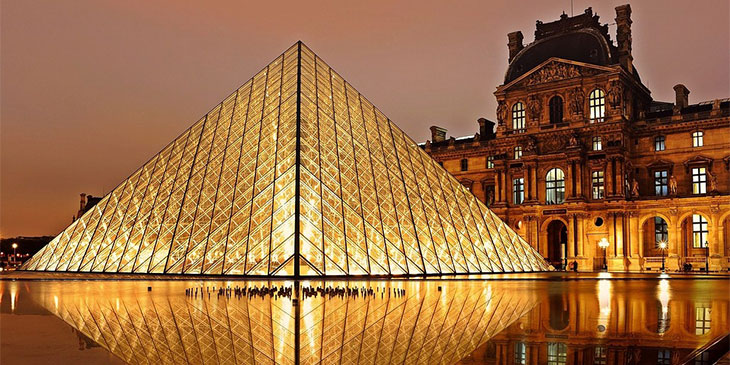 Not ready to enrol but want to learn more?
Fill out this form and a representative from The Chang School will contact you.
Express interest
Do you currently work or plan to work in a French business environment? This wide range of specialized and practical French language courses can help you improve your communication and translation skills.
Many of our students work in finance, banking, or government, and wish to improve their abilities in French. Some teach French courses and want to improve their business and translation skills. No matter your goals, this certificate can add to your professional qualifications and enhance your career opportunities.
If you are already proficient or fluent in French and wish to increase your business French and translation skills, this is the certificate for you.
What Will You Learn?
how to use French in business transactions and communications
business French vocabulary
important differences between English and French writing protocol
English-to-French translation techniques
how to express the same concepts naturally in French and English
difficulties of translating French to English
characteristics of expression in French and English
major grammatical structures
differences/parallels between written and oral French
contemporary French culture
evolution of the French language
Who Should Take This Certificate?
This certificate is for students who have already completed the Certificate in Proficiency in French or can demonstrate at least an equivalent level of fluency.
It offers a range of specialized and practical courses to improve your French communication and translation skills, adding to your professional qualifications and career opportunities.
Who Teaches the Courses?
Our French instructors are experienced and qualified, and they teach with the students' needs in mind. Many of them are faculty members in Toronto Metropolitan University's Department of Languages, Literatures and Cultures.
Page
Industry and Careers
Fluency in French can widen your career opportunities in fields where bilingualism may be required or desired. This certificate can help you improve your French Communication and translation skills, which can open many doors for your career.
French is the third most used language on the Internet.
Worldwide, there are over 350 million French speakers. Many of them are in new markets that are growing in economic importance.
Studies show that Canadians who speak both French and English earn more on average than their peers who speak one language.*
* The Globe and Mail, Bilingualism pays, study finds:
https://www.theglobeandmail.com/life/bilingualism-pays-study-finds/article4258539/
Certificate Requirements
5 required courses
1 elective*
Cumulative grade point average (GPA) 1.67+
*You may be exempted from completing the elective if your level (as determined by placement assessment) is deemed more advanced. If granted advanced placement, you only need to complete the 5 required courses to fulfill the certificate requirements.
Page
Recommended Course Sequence
We recommend you take the elective requirement before taking the required courses.
Admission Criteria
Recommended:
OR
Page
Placement Assessment
You must complete our online placement assessment before enrolling in your first course. The results of this placement assessment will help determine which course you should enrol in first.
Awards and Financial Aid
Page
Page
Contact Us
Questions? Contact Dr. Lara Popic, Academic Coordinator.
Email: lpopic@ryerson.ca