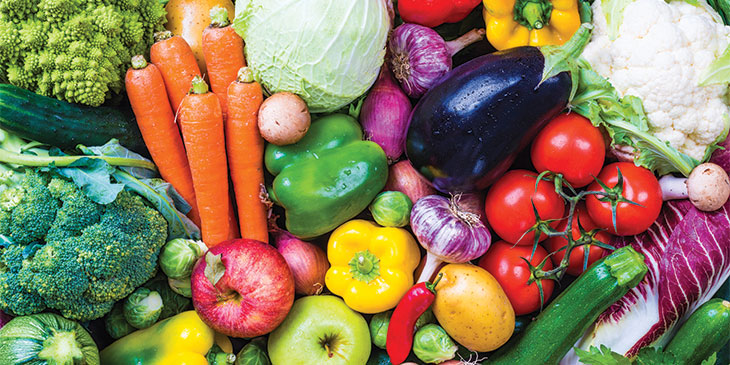 The Internationally Educated Professionals in Nutrition (IEPN) program is currently not accepting applications until further notice. For more information, please contact ce@torontomu.ca.

Interested in certificates at The Chang School? Learn more about our wide range of programs and find the right fit for you.
The certificate bridges your foundational dietetic knowledge to the Canadian context, and provides a Canadian university credential to supplement your international university education. The certificate also means you are eligible to apply for the practicum year, which focuses on bridging your practice-based competencies to the Canadian context.
The College of Dietitians of Ontario regulates the dietetic profession in Ontario, and administers the Prior Learning and Assessment Recognition (PLAR) process for internationally educated professionals in nutrition. The College recognizes successful completion of the certificate as equivalent to a Knowledge and Competencies Assessment Tool (KCAT) Level I result, and successful completion of the practicum year as equivalent to successful completion of the Performance-Based Assessment (PBA). Both are required to be eligible to write the Canadian Dietetic Registration Examination (CDRE).
Certificate Requirements
10 required courses
Cumulative grade point average (GPA) of 1.67+
Page
Admission Criteria
Required:
An assessment completed by the College of Dietitians of Ontario (CDO)

And proof of English proficiency at the required level
For the CDO assessment, eligible applicants must have written the Knowledge and Competency Assessment Tool (KCAT) exam within the context of The College of Dietitians of Ontario Competency Assessment.
Admission Application
An admission application is required for this program. A two-step pre-approval process will be conducted by the program coordinator including submission of an application package and an in-person assessment for qualifying applicants.
For more information, see How to Apply or contact ce@torontomu.ca.
Contact Us
Questions? Please email: ce@torontomu.ca