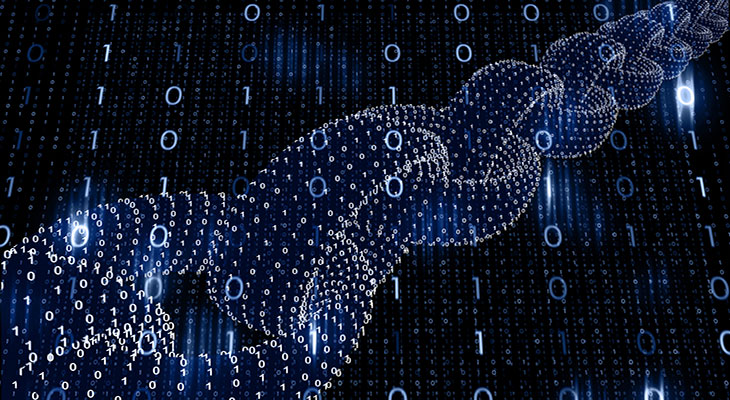 Not ready to enrol but want to learn more?
Fill out this form and a representative from The Chang School will contact you.
For many, blockchain is all about "cryptocurrencies", such as Bitcoin, however, the applications of blockchain are much broader than financial transactions. In fact, blockchain technology has been deemed as significant an invention as the Internet.
Blockchain has the potential to change business processes and models in a distributed and decentralized manner. This technology is deemed to be transformative for businesses across the world, transcending industries and geographies alike. Any business that makes use of an intermediary to verify transactions could make use of blockchain technology.
This course series aims to help fill a knowledge gap for professionals seeking essential knowledge in the ways in which blockchain technology works and how it can be applied effectively to solve business problems.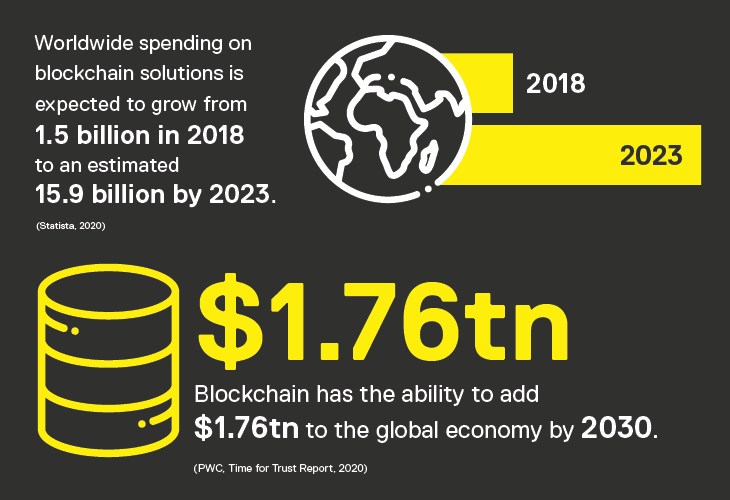 What Will You Learn
Upon completion of this course series, students will understand:
the mechanics of blockchain technology
various business applications, and implications, of blockchain
key business problems blockchain technology solves and how it solves them
the capabilities and practical application of blockchains/digital ledgers
key issues surrounding blockchain technology from a regulation and governance perspective
Successfully complete two courses and earn a Professional Development Award.
Who Should Take This Course Series?
This course series will appeal to a diverse group of professionals, including:
Financial services professionals whose work involves e-commerce or supply chain management
Industry regulators
Technology entrepreneurs
IT or management consultants
Developers or software engineers
Crypto investors
Healthcare managers and consultants
Policy analysts in adjacent areas (ex: environment, natural resources, trade, healthcare)
Who Teaches the Courses?
Our blockchain course offerings are taught by expert instructors who are working professionals in the blockchain space. This ensures course material is current, relevant and that assessments emphasize applied learning.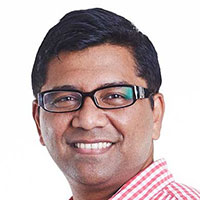 Debashish Roy
Assistant Professor at the Ted Rogers School of Information Technology Management
CZIT 200 Blockchain Architecture and Applications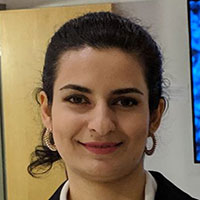 Saeideh Gholamrezazadeh Motlagh
Research Assistant at the Computer Science Department of Toronto Metropolitan University
CZIT 200 Blockchain Architecture and Applications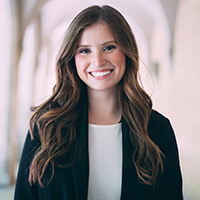 Desiree Smith
Director, Business & Legal Affairs at Coinsquare
CZLW 200 Blockchain: Risk Management
Industry and Careers
Many experts highlight a range of potential industry applications beyond banking and financial markets, including:
insurance (complex risk coverage, group benefits)
healthcare (patient consent, health data exchange, clinical trials management)
retail and consumer goods (invoicing and payments, consumer supply chain, global shipping)
government (identification, property registration, administering elections)
media, advertising and entertainment (digital content/rights management)
automotive (record of ownership, sourcing and movement of parts and goods)
energy (new business models for energy markets, real-time data management, moving carbon credits or renewable energy certificates onto the blockchain)
education (record keeping and sharing of earned credentials)
food Industry (reducing foodborne illness via supply chain management)
Recommended Course Sequence
Upon successful completion of the following two courses, students will receive a Professional Development Award. Can be taken in any order.
CZIT 200 - Blockchain Architecture and Applications
CZLW 200 - Blockchain: Risk Management
Admission Criteria
This is an open admissions program, which means you can enrol in the blockchain courses right away. No prior background is required.
Course Series Requirements
Successful completion of 2 required courses
Those who successfully complete this course series are eligible to earn a Professional Development Award from The G. Raymond Chang School of Continuing Education. Once you have successfully completed the courses, submit the Request for Professional Development Award (PDA) form with your name, student number, and the course series you have completed. Upon verification, you will receive your professional development award within 4 to 6 weeks.
Contact Us
Page