CWWR 411
-
Short Fiction Writing - Level II
24817
Course Description
In this intermediate workshop, the instructor leads frank but supportive discussions about stories written by class participants and distributed ahead of time. Various elements of effective writing are examined, such as creating character, writing dialogue, using the rhythms of spoken language, managing plot, controlling point of view, and writing technical or historical passages. At least one class is devoted to the business of publishing fiction.
Who Teaches CWWR 411?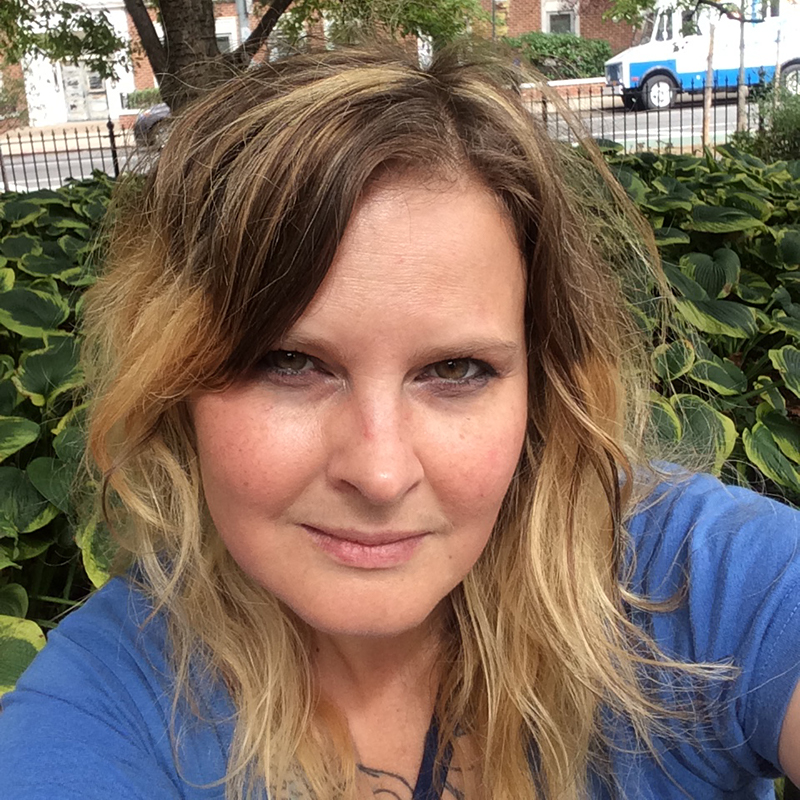 Lisa Foad
Lisa Foad's story collection, The Night Is a Mouth (Exile Editions), won the Short Fiction ReLit Award and was a finalist for the Writers' Trust of Canada Dayne Ogilvie Prize. Her work has appeared in Taddle Creek, ELQ Magazine, Poetry Is Dead, and elsewhere, and has been awarded the Carter V. Cooper Short Fiction Prize, nominated for the Henfield Prize, and most recently, shortlisted for the Writers' Trust of Canada/McClelland & Stewart Journey Prize. She holds an MFA in Fiction from Columbia University.
Notes
This course will require you to be online for live lectures every week at the scheduled time. More details will be included in your course outline available on the first day of class.