CWWR 410
-
Short Fiction Writing - Level I
24991
Course Description
Do you want to write a story, but have no idea how to start? Do you need encouragement? A firmer grasp on basic techniques? This is an introductory workshop designed to help you find your voice and your nerve. In an atmosphere of good humour and mutual respect, participants will write and read aloud their own work. The instructor will emphasize point-of-view, plotting, dialogue, and character development, always with an eye to releasing the writer within you.
Who Teaches CWWR 410?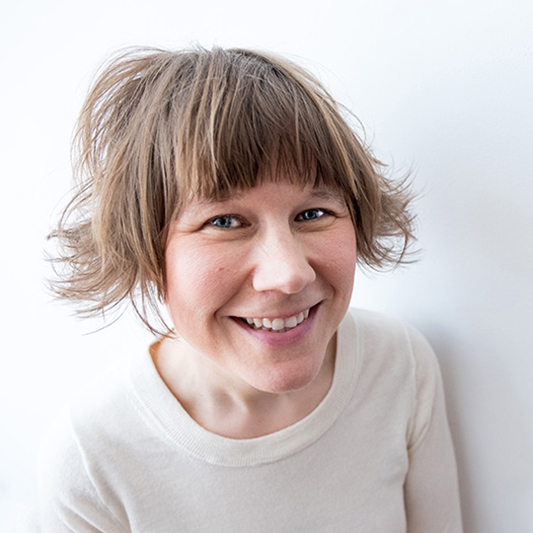 Jessica Westhead
Jessica is an author and editor who has been speaking about creative writing and working with aspiring writers since 2005. Her fiction has been shortlisted for the CBC Literary Awards, selected for the Journey Prize anthology, and nominated for a National Magazine Award. Her short stories have appeared in major literary journals in Canada, the US, and the UK, including Hazlitt, The New Quarterly, Geist, Maisonneuve, Indiana Review, and Hamish Hamilton's Five Dials. She is the author of the novel Pulpy & Midge (Coach House Books) and the critically acclaimed short-story collections And Also Sharks and Things Not to Do (Cormorant Books). And Also Sharks was a Globe & Mail Top 100 Book, one of Kobo's Best Ebooks of 2011, and a finalist for the Danuta Gleed Short Fiction Prize. Jessica's new novel Worry, published by HarperCollins Canada in 2019, was included on CBC Books' Best Canadian Fiction of 2019 list and the CBC Canada Reads 2020 longlist.
Notes
This course is fully online and asynchronous, meaning you typically will not have to be online at specific times. You will engage in course-related activities through online tools such as announcements, discussions, and email. Your course learning will be based on weekly module content and activities that you can go through independently. Note: there are still deadlines for assignment submissions, and you may be expected to participate in discussion board interactions with your peers on a regular basis.

Your instructor may also include occasional scheduled sessions for Q&As and other discussion activities, using web conferencing tools such as Zoom and Google Meet. More details will be included in your course outline available on the first day of class.