CWWR 415
-
Fiction and Non-Fiction Writing
26475
Course Description
This is an extension of CWWR 110 Introduction to Creative Writing. Students will have the opportunity to post longer pieces for the class to critique in detail. Work may be fiction (short or long), memoir, or travel writing. We will also work with discussion topics and short homework assignments.
Who Teaches CWWR 415?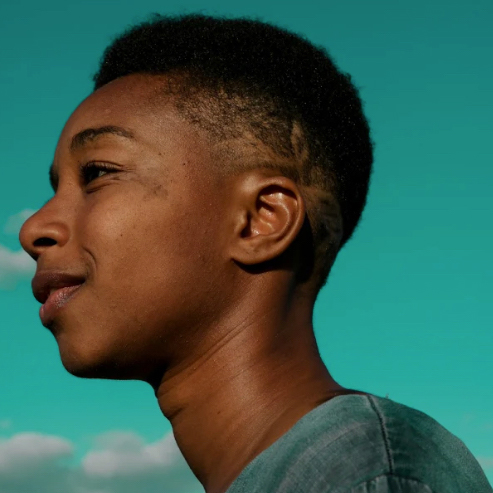 Whitney French
Whitney French is a writer, multidisciplinary artist, and publisher. She edited the anthology 'Black Writers Matter' a collection of creative nonfiction, the winner of the Saskatchewan Book Award for Publishing 2020. As a Hurston Wright Foundation fellow, Whitney French is a self-described Black futurist, with writings in ARC Poetry, GEIST, the Puritan Magazine, WATER Magazine, CBC Books, and Quill and Quire. She has lectured and presented in a number of spaces including Spellman College, Festival of Literary Diversity, Wayne State University, SOHO House, Aga Khan Museum, and Howard University. Having worked as both a developmental and acquisitions editor, French is now the co-founder and publisher of Hush Harbour, the only Black queer feminist press in Canada. Whitney French is a certified arts-educator and teaches Creative Writing at Toronto Metropolitan University. Currently, she lives in Toronto.