CZIT 200
-
Blockchain Architecture and Applications
3835425
Course Description
This course focuses on key elements of blockchain architecture: what blockchain is, how it works, and its applications in different industries. The course covers different concepts such as public-key cryptography, mining, hashing algorithms, and different consensus algorithms. Students will gain practical knowledge of platforms available to design a blockchain-based framework and know how to distinguish between private and public blockchain. Applications, such as how blockchain is used in Cryptocurrencies, supply chains, and healthcare, are discussed.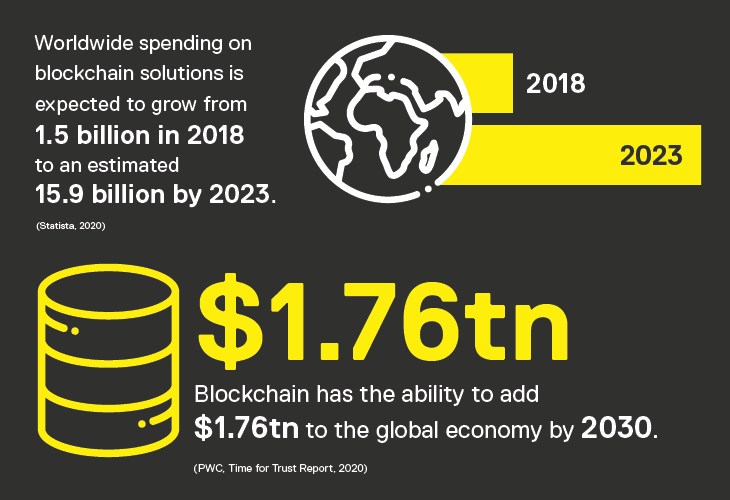 Not ready to enrol but want to learn more?
Fill out this form and a representative from The Chang School will contact you.