CZAA 100
-
Understanding Financial Information
738081
Course Description
This course will provide students in the Human Resources Professional Association (HRPA) program with an overview of both financial and managerial accounting. Students will acquire a basic understanding of generally accepted accounting principles (GAAP), how they are used to develop the components of standard financial statements, and how financial statements are used by various decision-makers within and outside the firm. Cost behaviour, cost-volume-profit analysis, budgeting and analysis of budget variances will also be covered,
Notes
NEW! Since August 2020, this single course has been approved by the HRPA to cover the coursework requirement for the Accounting and Finance subject area. For those pursuing the CHRP designation but not a degree this will be a convenient alternative to taking CACC 100 and CACC 406.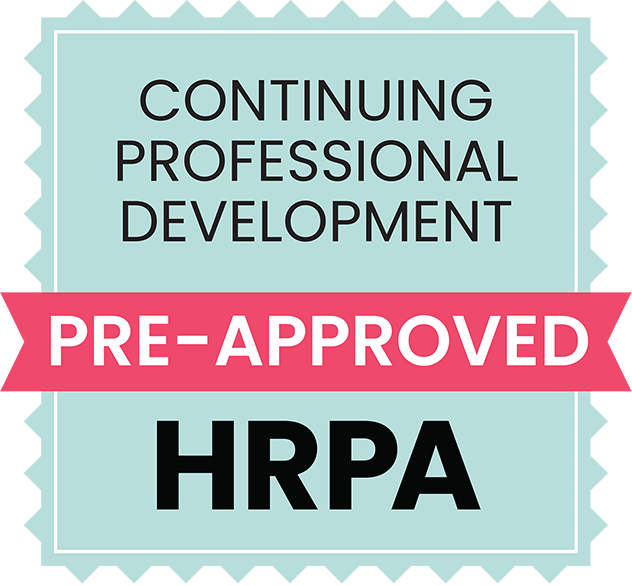 Visit the HRPA school search for a list of approved courses.