International Students Program
Live, learn, and grow in Toronto, Canada!
Live in one of the most diverse cities and learn at a world-renowned institution as an international student at The G. Raymond Chang School of Continuing Education at Toronto Metropolitan University.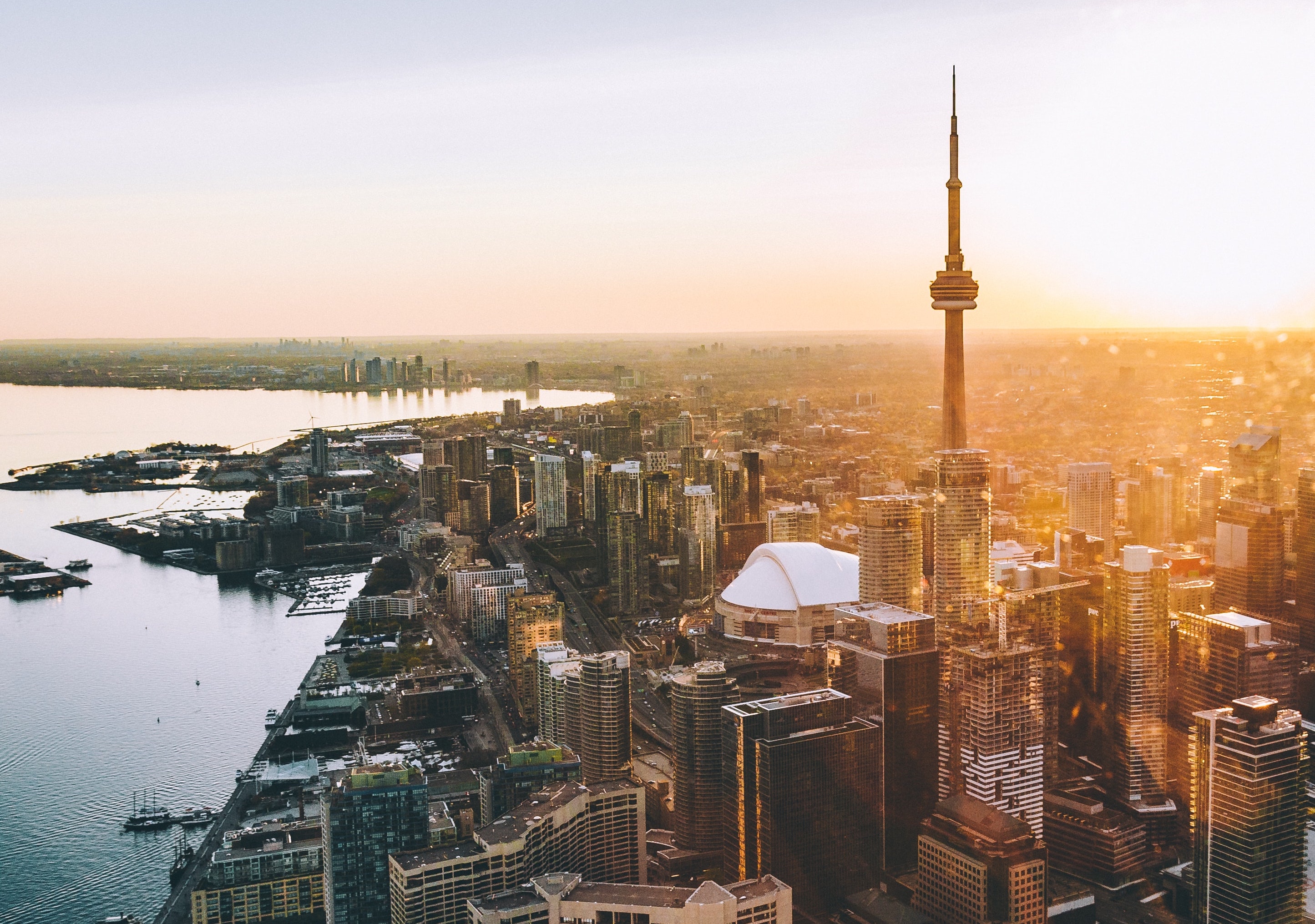 Our Business Management Studies program, with a career focus in Project Management, allows you to study in-person at our downtown Toronto campus, gain Canadian credentials, and grow your network.
Our students can connect with leaders in business, culture, healthcare, or government because opportunity lives at our front door. You will be a part of a wider student population that is diverse and welcoming — and hail from over 140 countries.
Toronto is home to: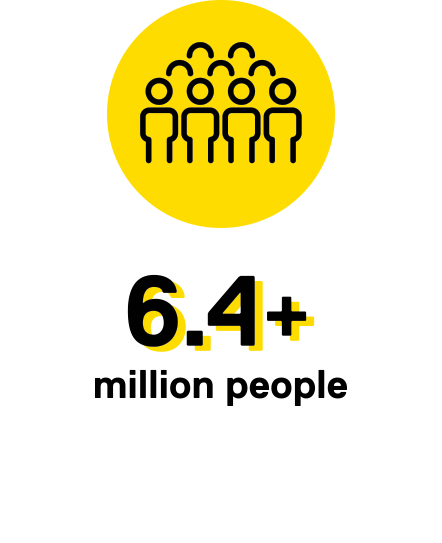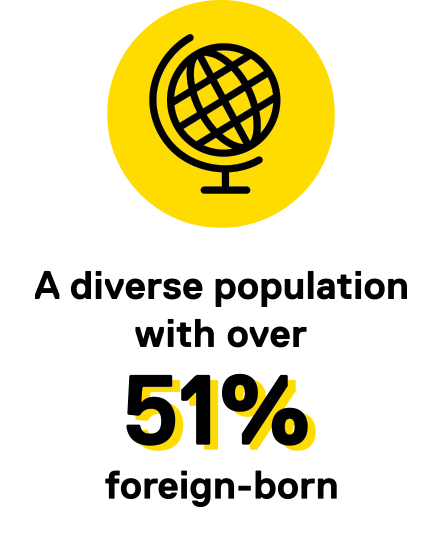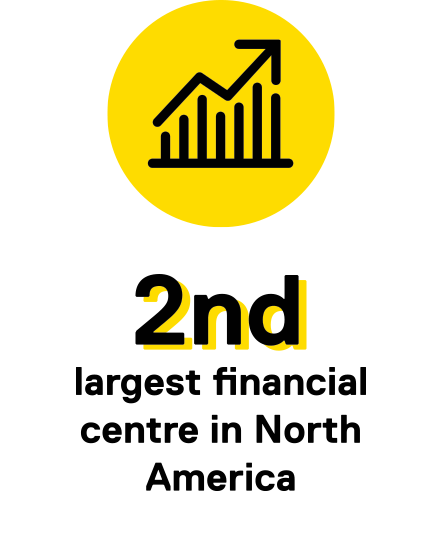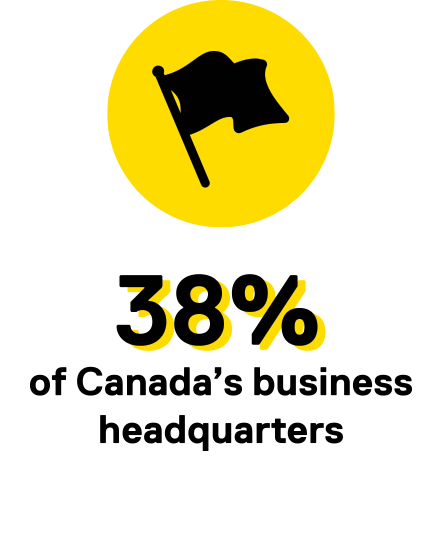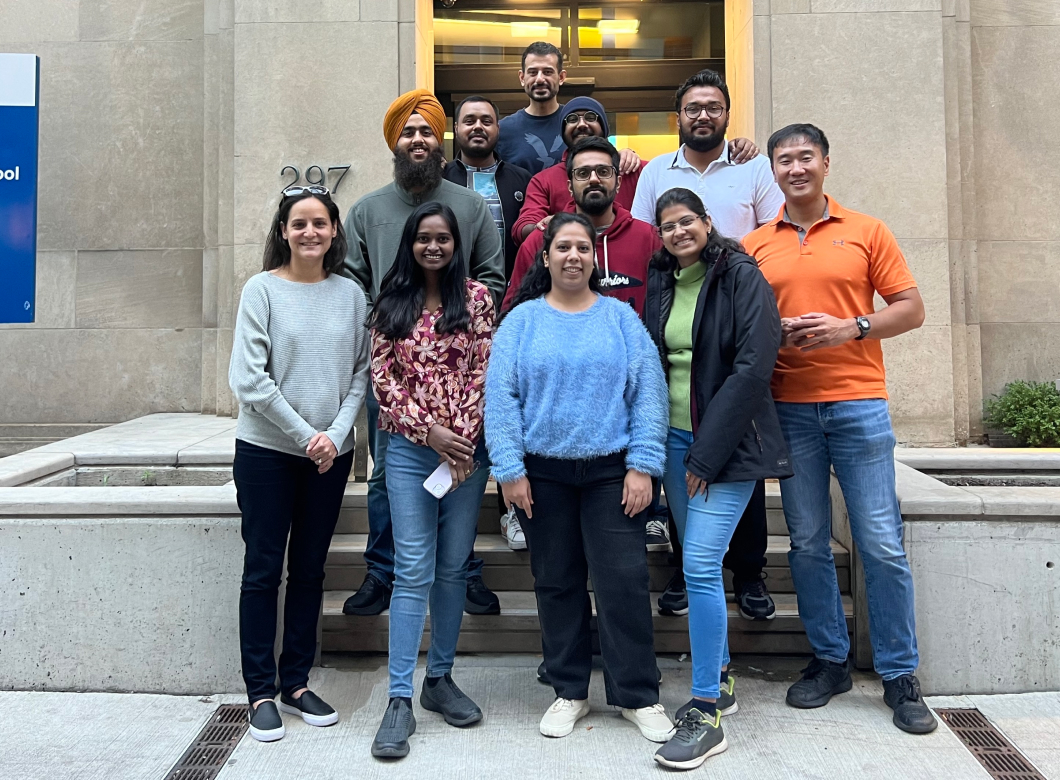 A full-time, in-person, two-year program that will give you business management fundamentals as well as a specialization in project management.
Apply Now