CYMC 871
-
Everyday Ransomware Prevention - Safe Network Practices
22168997
Course Description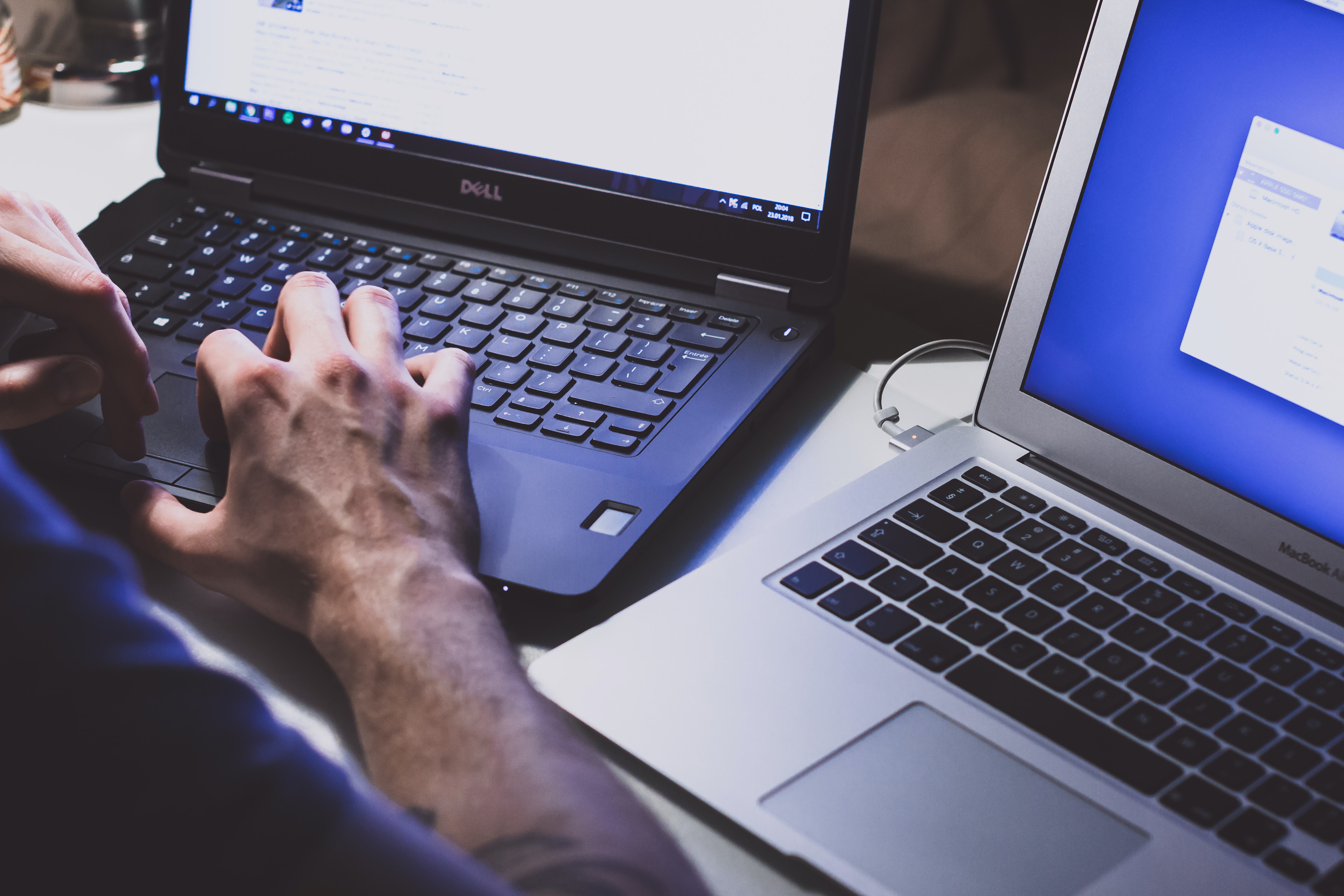 Introductory offer! Enrol today for just $99, for a limited time only. (Regular price: $349)
Almost all ransomware attacks to date have resulted from human error in some form or another. That's why it's crucial for individuals, especially those working remotely, to learn how simple human error, misconfiguration, or other mistakes can accidentally lead to these types of attacks.
Ransomware is a type of malicious software designed to block access to a computer system until a sum of money is paid.
In this Curv Microcredential, you will demonstrate your ability to set up defense systems to avoid ransomware attacks. Keeping the defense mechanisms of your mobile devices and computers up to date prevents security breaches and keeps your personal and work information safe.
You will also discover how to avoid the most common mistakes that expose you and your organization to threats from ransomware. Stay one step ahead with a Curv Microcredential that will give you confidence in knowing you're a certified expert in ransomware protection.
What to Expect
This Curv Microcredential allows you to demonstrate your expertise in ransomware prevention. We provide refresher resources and practice exercises that you can do on your own to prepare. Then you will complete an assessment to show what you can do. Your work will be reviewed by an expert and you will receive a personalized result. If you meet our standard for expertise, you will receive a Toronto Metropolitan University Curv Microcredential from The Chang School that proves you can:
Install defense mechanisms best suited to the device and operating system you are using
Enable encryption controls on personal computers and mobile devices used to access sensitive data
Enable basic security controls for home wifi network
Meet the Industry Expert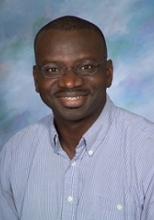 Meet Issa! This microcredential was created by Dr. Issa Traoré, expert in network security, intrusion detection systems, and network forensics among other topics. Dr. Traoré runs the Information Security and Object Technology Lab at the University of Victoria where he conducts research into computer security and software engineering. Dr. Traoré has five assigned patents in the field.
Who should take this program?
This program is suitable for anyone seeking to boost their capability for safe network practices to prevent attacks. You may be concerned that your personal identity and information will be compromised. Or, you may be entrusted to protect your organization from ransomware attacks. This credential demonstrates your commitment to protecting your personal information, the wellbeing of your organization, and the people you serve through your everyday work.
Frequently Asked Questions
What are the requirements for this microcredential?
You should have some foundational knowledge and skills before enrolling. If you can answer 'yes' to all of the following statements, then you may be ready to enrol:
Basic use of a computer, laptop, and other mobile devices (smartphone, tablet etc.)
Ability to locate and use menus (i.e., how to navigate to the device settings) and familiarity with at least one type of operating system such as macOS and Windows
Knowledge of ransomware and ransomware attacks
Working knowledge of screen capture and screen recording on your computer or device.
What do I need to do for the assessment?
The assessment will require you to use a computer or laptop. You will be asked to consider a scenario, take action and make decisions. Your actions will be captured through a screen record function. Once you complete the assessment, you will receive your result from an expert assessor.
What are the technological requirements for the assessment?
You will need a:
Stable Internet connection (no minimum connection speed required)
Computer or laptop with an up-to-date operating system
Mobile phone* capable of receiving an SMS text message
*Why do I need a mobile phone? To log in to the my.torontomu.ca portal and access the microcredential environment (D2L Brightspace), you will need a mobile device for two-factor authentication.
How much time do I have to complete the assessment after enrolling?
Your microcredential will last two weeks. In the first week, you will have access to the microcredential environment (D2L Brightspace) to explore the supporting materials and practice activities that prepare you for the assessment. The supporting materials are self-paced and can take approximately two to seven hours to complete, depending on your prior knowledge and experience.
In the second week, you will gain access to the assessment. You will be able to open the assessment window at any time within that second week. Depending on the microcredential, the assessment window may be time limited (for example, three hours).
What are my support options?
Upon enrolling, you will have access to refresher resources and exercises. Your expert assessor will be available through the D2L Support Forum for any questions prior to the assessment. If you have any questions or experience any technical issues, you may contact Toronto Metropolitan University's Computing and Communications Services (CCS) by email or phone.
What happens once I complete the assessment?
Once you complete the assessment, you will receive your result from an expert assessor.
If you are able to meet the criteria and pass the assessment, you will receive a shareable Toronto Metropolitan University digital credential. This credential can be shared on your LinkedIn profile, personal website, or anywhere you want to display your achievements.
If you are not able to meet the criteria and do not pass the assessment, you can re-enrol and try again when the next offering of this microcredential is available. Be sure to review your feedback and ensure that you have filled any gaps in knowledge or skill before registering for a future offering of this microcredential.