Page
Let's build your career
You were built to get ahead, and we are built to help you do it. From career-relevant programs to microcredentials and exclusive industry events to personalized academic advising, we have everything you need to help you build your career.
Our most in-demand certificates
To learn more about these and other certificates, register for one of our upcoming information sessions.
Quick Links
Explore events that can add value to your journey.
View All Events
Get help building your career
Connect with an Advisor
News and Events
Find out more about our online program information sessions designed to help you make informed decisions about our certificates and courses.
As a student, you have a lot of details to keep track of. That's why we're delighted to announce the launch of Chang+, our new mobile app. Get connected to our campus community and make your Chang School experience a seamless one! Visit our app webpage for instructions on how to download Chang+.
Highlights
At The Chang School, we have hundreds of online courses and the best digital tools so you can learn and interact with your instructors and fellow students. Let us help you move forward.

94%
of graduates would choose The Chang School again
What brings people here?
What Our Students Are Saying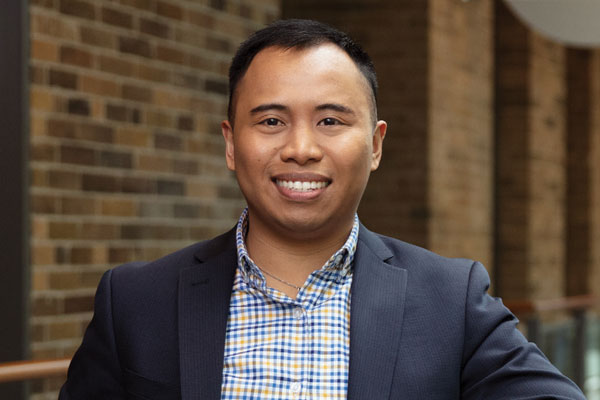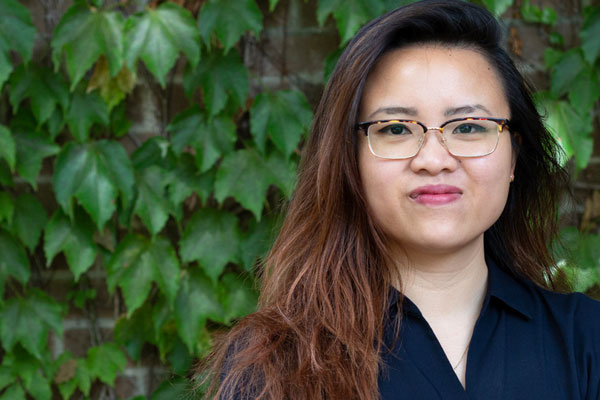 "As an urban planner, I wanted to see how big data and data analytics could improve city-building methods. The Certificate in Data Analytics, Big Data, and Predictive Analytics helped me make a career switch to focus on advanced analytics in real estate.
– Fabienne
Senior Research and Development Analyst, Certificate in Data Analytics, Big Data, and Predictive Analytics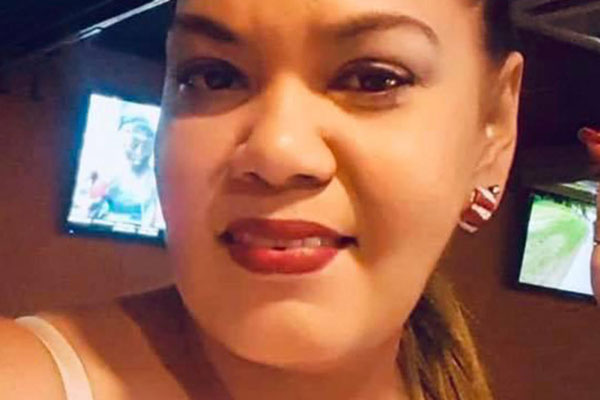 I wanted a meaningful way to contribute to the care of a rapidly growing elderly population. This program, through theory and practical teaching, established the foundation I need to continue to pursue a career and a passion.